Click here to view updates from the search.
Video: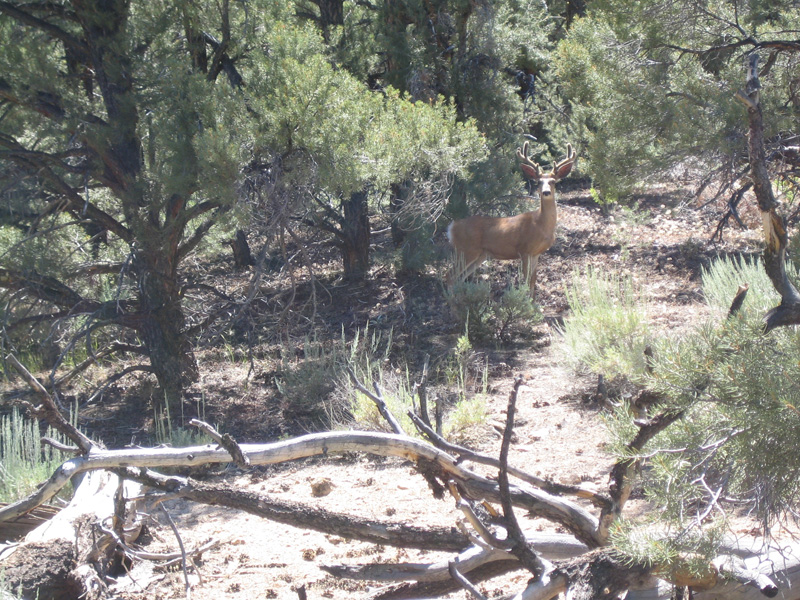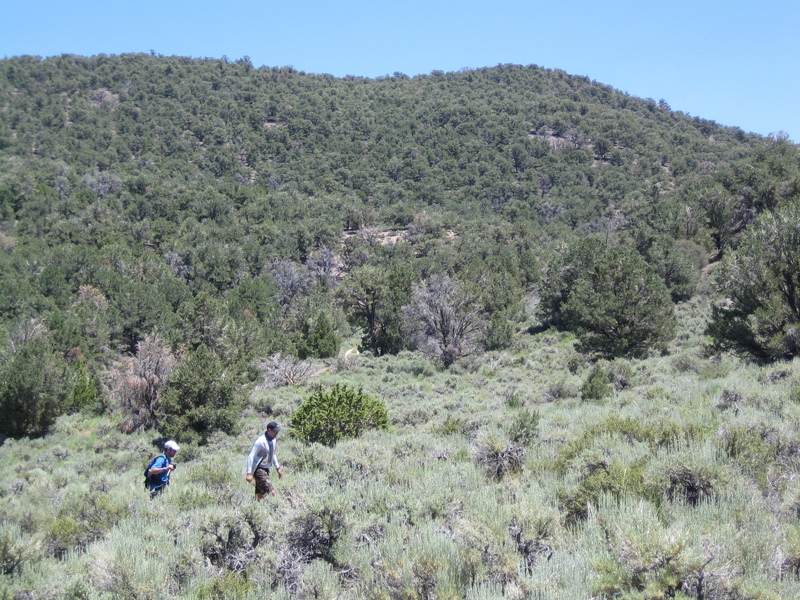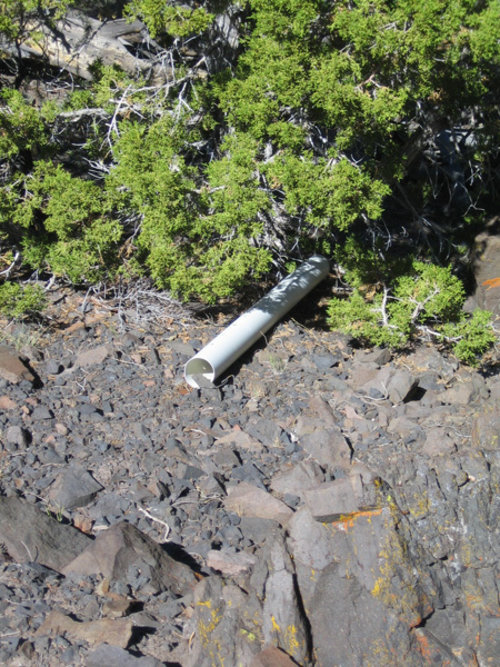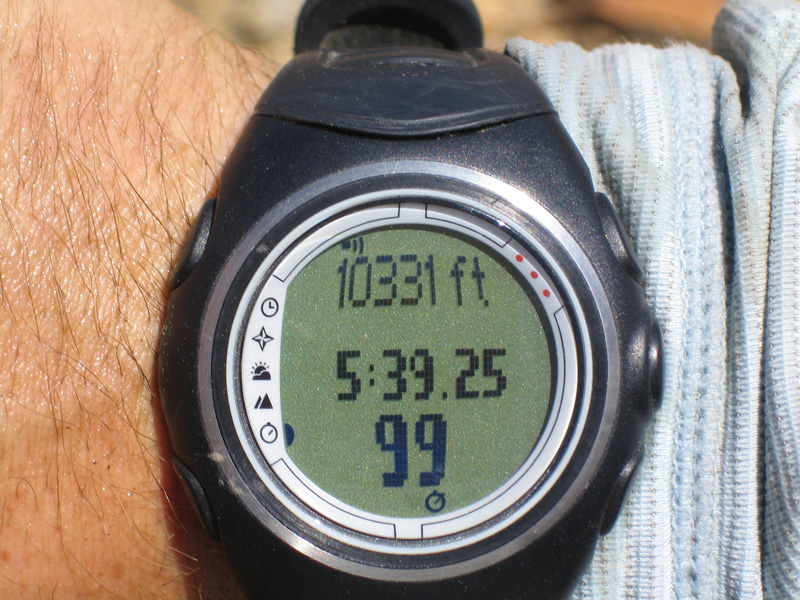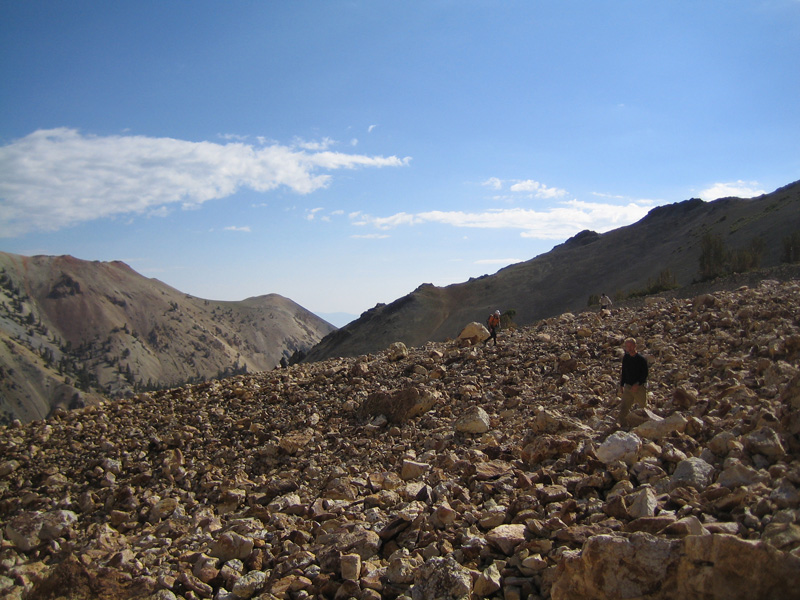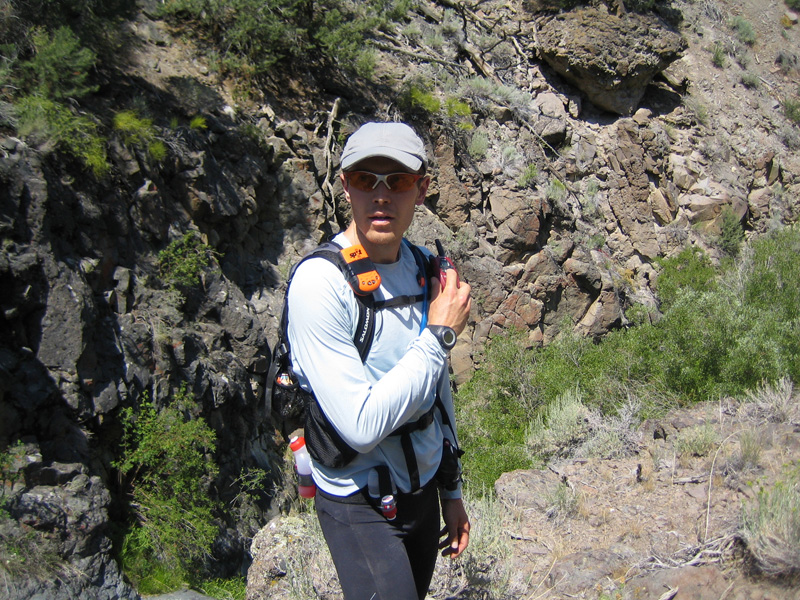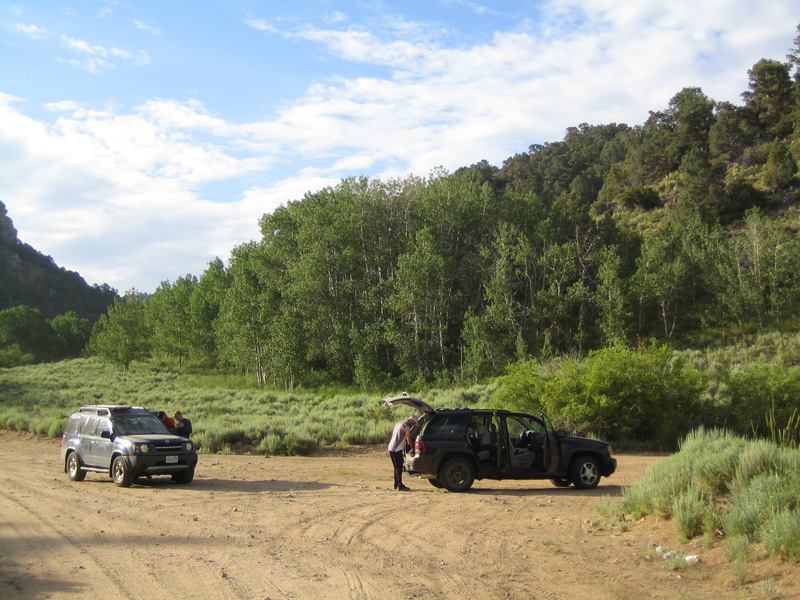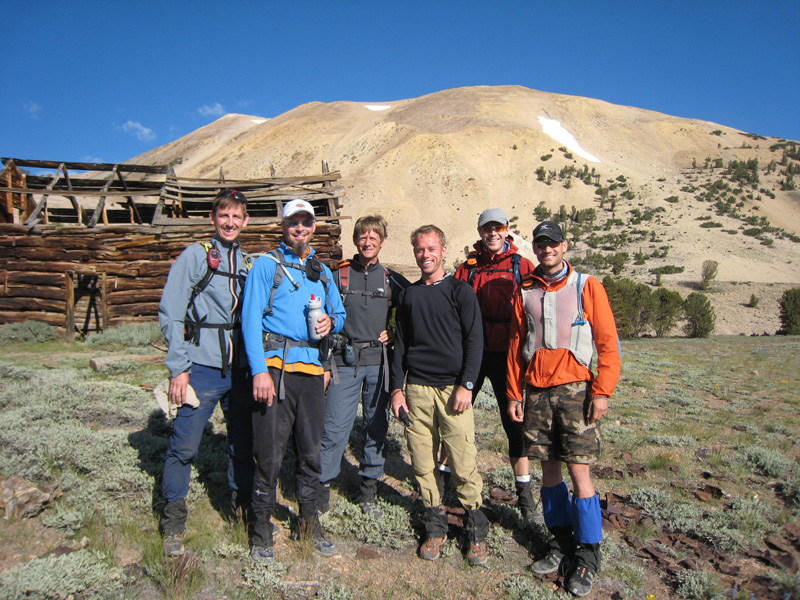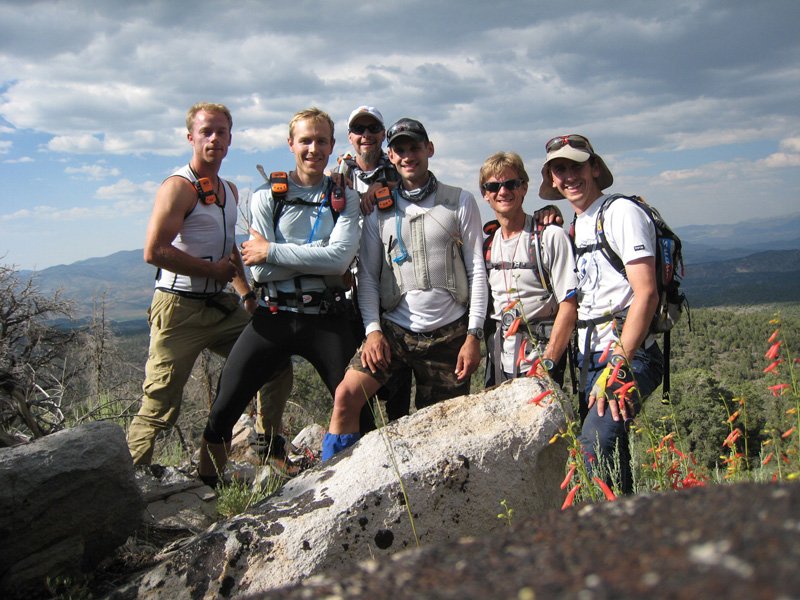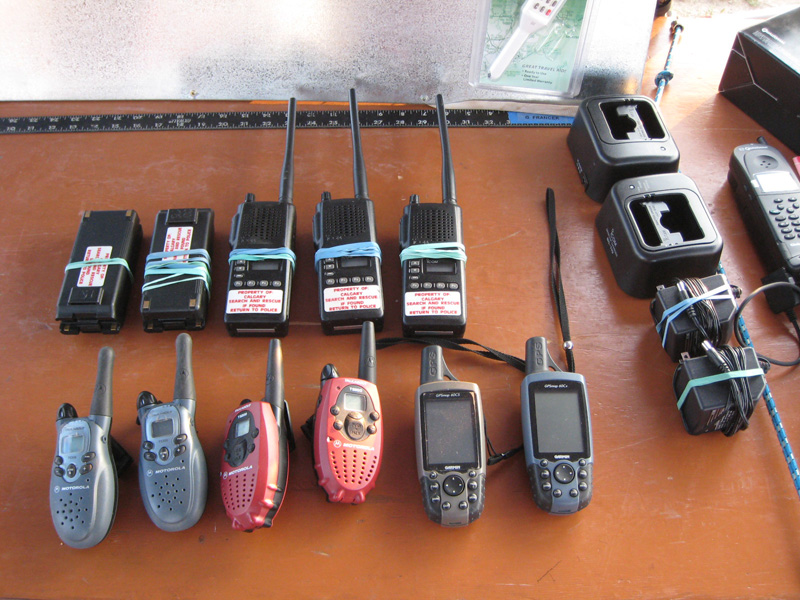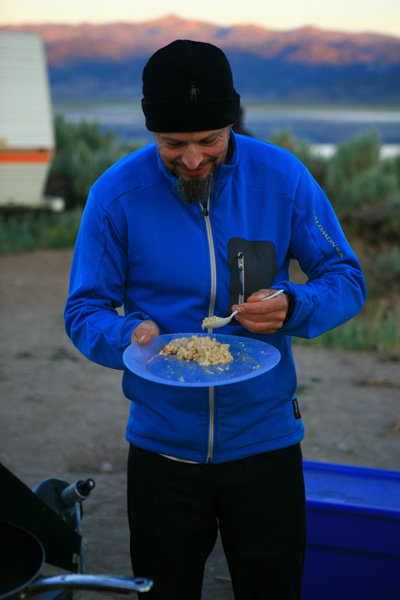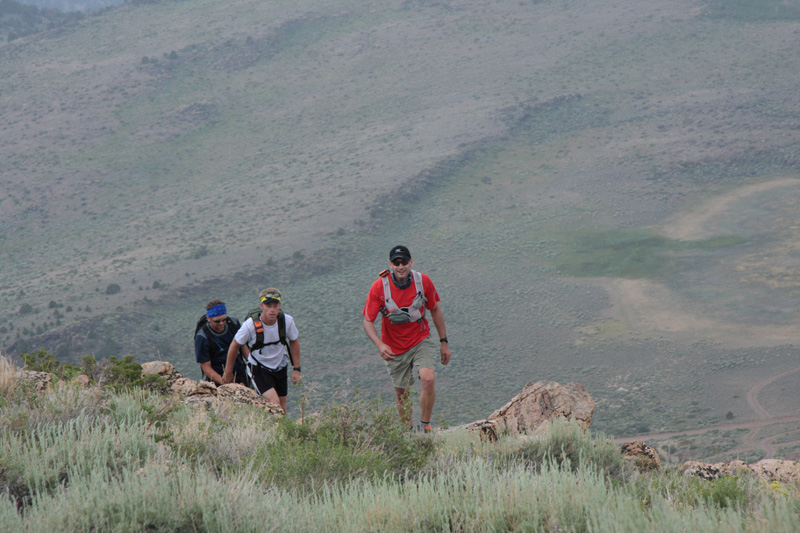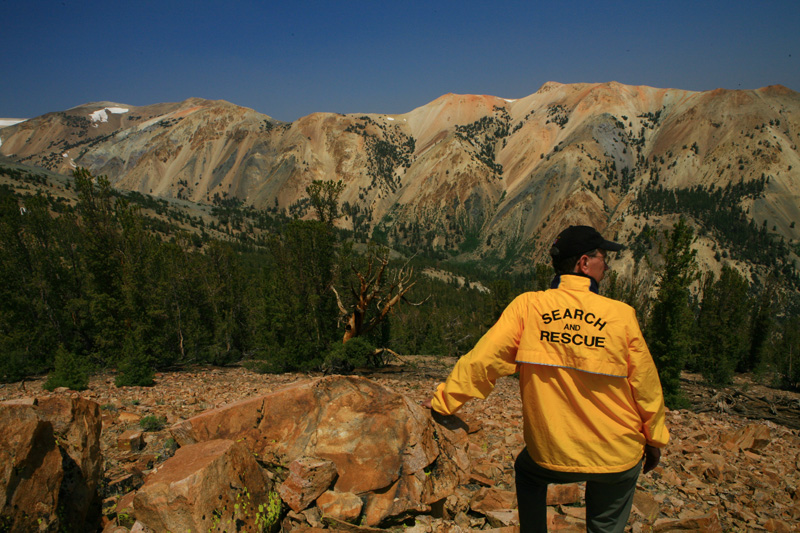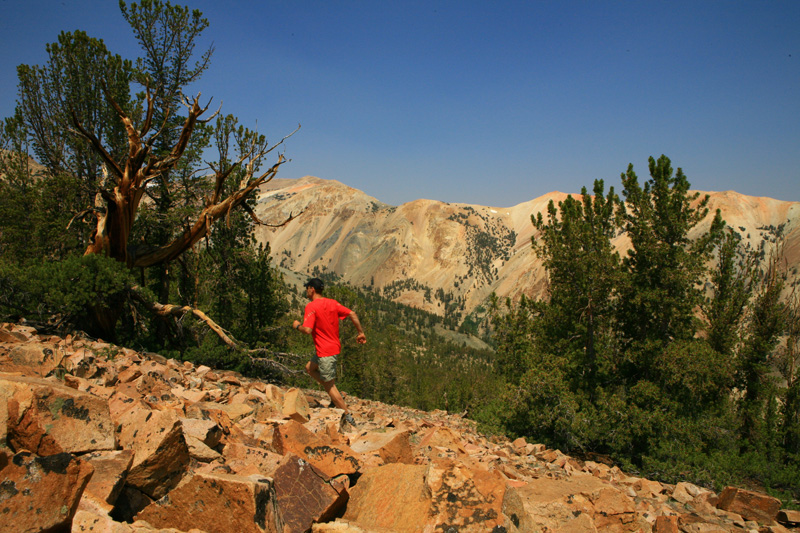 History:
On September 3, 2007, Steve Fossett, the multi-millionaire record-breaking aviator, went missing when his single engine plane disappeared in Nevada. A month later, the official search was called off. As summer approaches in 2008, a team led by Dr. Simon Donato will tackle the Sierra Nevada Mountains to find the wreckage and put closure to this mystery.
Steve Fossett's unexplained disappearance resulted in the largest and most expensive search and rescue operation in United States history. Military and civilian participants searched the vast and rugged Nevada wilderness, but despite eye-witness accounts and sophisticated satellite and radar imagery, no trace of Steve Fossett or his airplane were ever located. Although a privately funded search continued through October, all searching was stopped by November. In December, his wife petitioned an Illinois court to declare him legally dead in order to begin executing his will, and on February 15, 2008, a Chicago court complied.
Steve Fossett was a world famous and successful adventurer, explorer, and businessman. He held numerous aviation records, including the first non-stop, solo, round-the-world flights by balloon and aircraft. His disappearance generated major media attention and has quickly become one of aviation's greatest mysteries, much like the disappearance of Amelia Earhart and Fred Noonan.
Details of his disappearance, and ultimately his obituary were carried by major networks, newspapers, and magazines throughout North America and Europe. Experts believe that Steve Fossett crashed in a remote and rugged area on the margin of the rugged Sierra Nevada Mountains and that if his wreckage is found, it would most likely by a hiker or a hunter. This area is so remote, rugged and unpopulated, that it may take years before the wreckage is stumbled upon. Barring any new leads, there are no plans for the State of Nevada to resume searching this spring, although small, privately funded searches are probable. Based on extensive research, study of search and rescue maps, and interviews, Simon has selected a search area of approximately 100 km2 in western Nevada.
The Method:
The Adventure Scientist crew will embark on a high intensity 8-day long ground search for Steve Fossett's crash site. They will test Dr. Donato's hypothesis that the wreckage is in their search area. They will be pushing their physical and mental limits as they cover hundred's of kilometers during the search and aim to set a new standard in search and rescue. The team possesses the mental toughness and physical fitness to conduct large-scale ground searches quickly, which is what sets this team apart from ordinary folks. They will pack lightly, move quickly, and suffer extremes. They will explore the unexplored.
Although the team will use all-terrain vehicles when possible, the majority of the search will be conducted on foot in order to allow the team to explore difficult areas where vehicles and previous searchers were unable to reach. Conducting the search this way will allow them to reach the areas shrouded by tree cover, shaded by towering cliffs and canyons that prevented satellites and aircraft from successfully surveying.
Timeline:
The Value of this Story:
Steve Fossett is an iconic figure and a famous American pilot who socialized with high profile billionaires like Sir Richard Branson and Baron Hilton. As a self-made multi-millionaire who was able to privately finance all of his adventures, he was widely admired and respected. Following his disappearance, thousands of people searched satellite images online, while hundreds of ground searchers scoured the flatlands near his point of departure. The public wants Steve Fossett found. There is a minority however, who expressed resentment at the $1.5 million price tag of the search and rescue operations, viewing his failure to file a flight plan as a foolish and novice mistake. Regardless, his disappearance continues to generate media coverage as it is an intriguing mystery with high public interest.
During the search, the team will be pushing itself to cover as much ground as possible, which could wipe members out physically and emotionally. It is possible that they will have to overnight away from the camp which means that they will be sleeping in the open. Weather may be unpredictable. Encounters with local wild animals such as bears, poisonous snakes and scorpions are possible.
The potential for conflict amongst team members is also likely as decisions are made on which areas to search, team pairings, fitness, and possible injuries. Teams may have problems working together as they all bring different strengths and experience to the table. For example, one wants to move faster and the other cautiously slower. Disagreements may arise over the search plan. Physical and mental stress could derail this whole risky process.
If they do not find him, then it is not a failure - although it would be disappointing. But that's what documentaries are about: the unpredictability of the human experience. What is certain is that they will learn more about teamwork, more about themselves and their own personal strengths, abilities, and perhaps learn their breaking points. Ultimately though, they would have covered a large area with a fine-toothed comb and can strike this area from the map of places to be searched in the future. Regardless, they will find something! There is no way by covering such a large area they will not find anything... perhaps an abandoned old silver mine, perhaps another mystery, but there certainly will be something they would stumble across ...they always do!
Click here to view updates from the search.
Adventure Science thanks its sponsors:
Interested in sponsoring Adventure Science? Contact us to find out how!