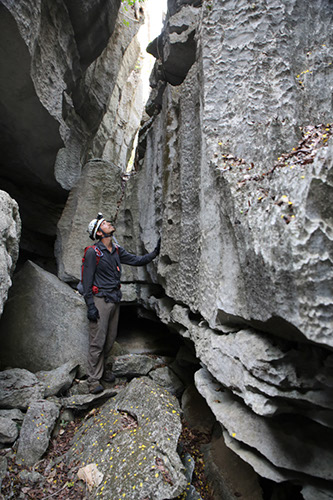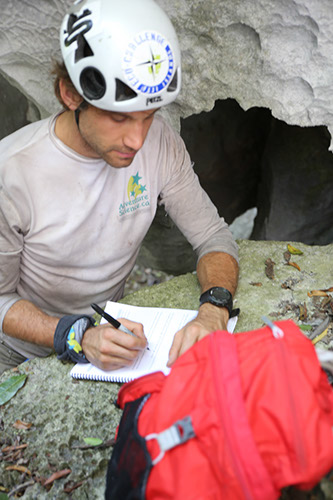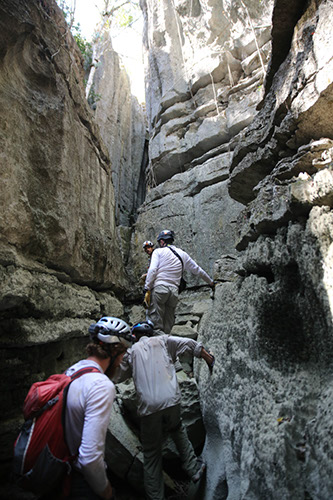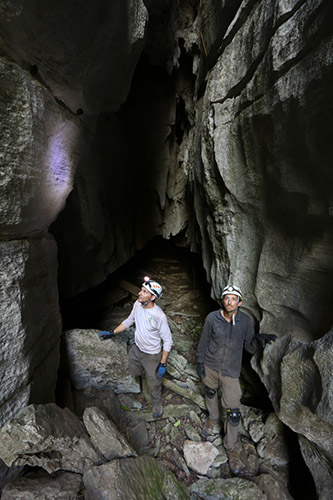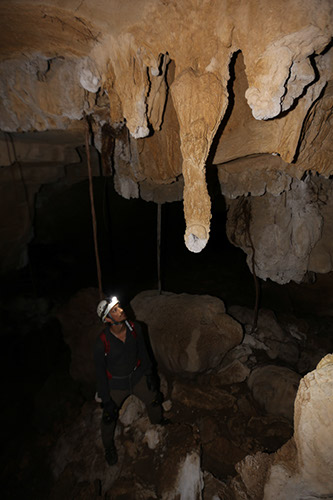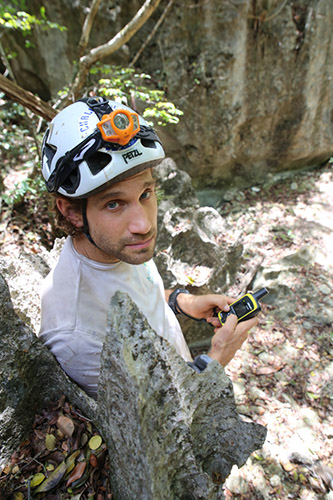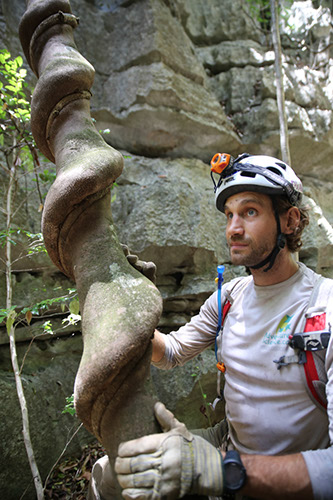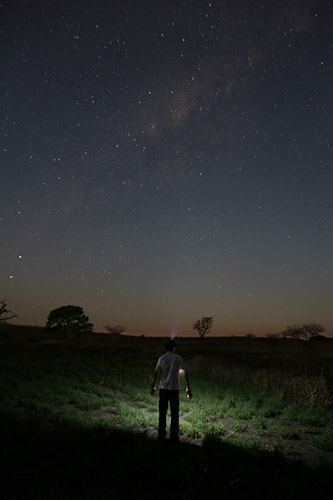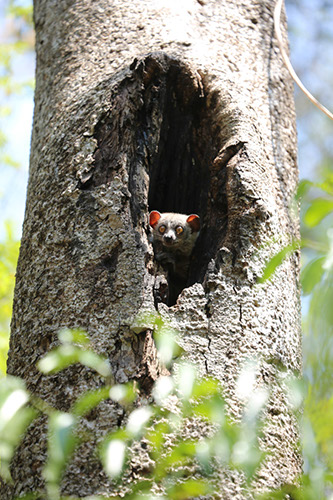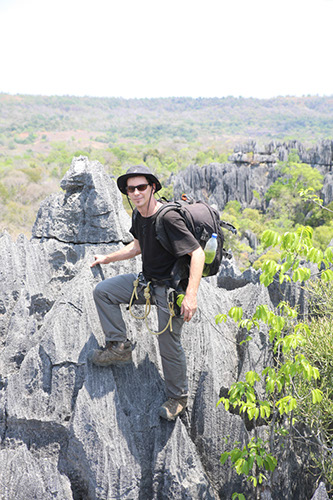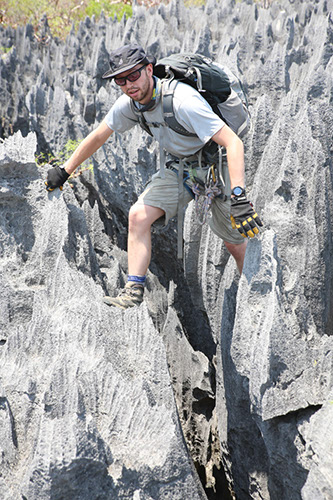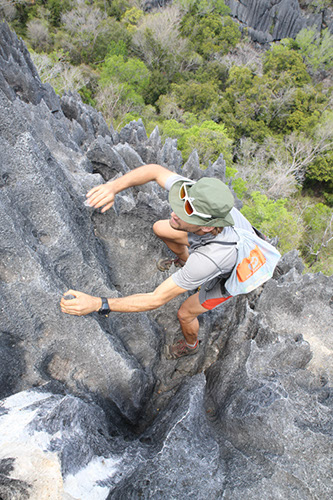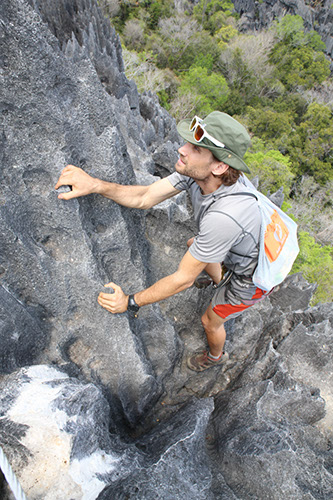 Summary: Adventure Science (AS) was founded in 2008 in order to conduct scientific and humanitarian (search and rescue) expeditions in remote, and difficult to reach locations. Through combining the back-country skill of endurance athletes with academic research experts, AS has changed the expedition paradigm, and has spawned a movement towards light and fast field science. The entire concept of what could be explored in a given time-frame has expanded substantially, and over the past 6 years, Adventure Science has become a world leader in conducting light and fast research expeditions, and searches. The upcoming project will be AS' most ambitious undertaking yet. The team will travel deep into the Strict Nature Reserve of Madagascar's Great Tsingy, a dangerous limestone labyrinth that can only be accessed by qualified teams of academic researchers and a UNESCO world heritage site. It is completely off-limits to all tourists. This awe-inspiring landscape houses populations of threatened and newly discovered Lemurs, unexplored caverns and cave systems, and dinosaur tracks yet to be found. The remoteness, absence of roads, and it's unavailability to tourists has kept this region undisturbed by development, and ripe for exploration and discovery. During the first two weeks of October, with support from Kensington Tours and Delta Air Lines, this highly skilled team of adventure athletes and researchers will descend into the labyrinth for the first mapping expedition of its kind in this region. They will trek, climb, crawl, and navigate 100 miles of dangerously sharp rock, towering cliffs, and unknown cave systems, in order to accomplish the expedition goals - which are to provide the first detailed map of the region, identify Lemur species native to the region, observe and record the locations of caves and caverns, and to identify geologically significant features, such as dinosaur tracks, along this 100 mile route.
Media Inquiries can be directed to info@adventurescience.ca
Release date: July 18-26, 2015
Adventure Science thanks its sponsors:
Interested in sponsoring Adventure Science? Contact us to find out how!